Sunday, June 9, 2019
10:30 am - 12:00 pm
CNLA
This event has already occurred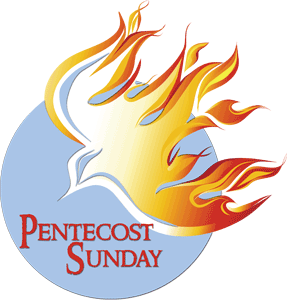 After Easter, Pentcost Sunday is perhaps the most important and biggest Sunday celebration in the Church year. It's when we celebrate what we consider the beginning of the church: the outpouring of the Spirit at Pentecost in Acts 2.
Our worship gatherings are designed for people of any background to benefit from, whether you've never been to church or if you regularly attend church. Our goal is to inspire, encourage, and challenge you in following Jesus, wherever you are in your journey.
We hope you will plan a visit with us soon!